About Me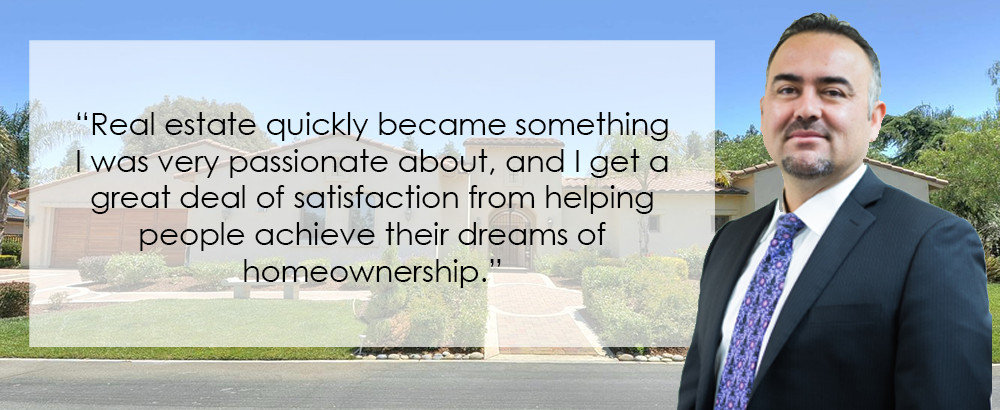 ---
Sometimes the challenges we face as children can change the course of our lives. When I was nine years old, the Soviet Union invaded my home country of Afghanistan, and many people began fleeing the nation. The United States had set up immigration offices in Pakistan, where my family would live for two years while we waited to move to the US.
Before I was even a teenager, I had been through it all—financial hardships, language barriers, culture shock, you name it. But no matter what environment or what country I was in, I could always find good people. Those people didn't care about nationality or religion, they were just there to help others.
My parents displayed some incredible positivity during that time. Despite everything we were going through, they remained an amazing example of character and integrity for me and my siblings. Every time I achieved something growing up, I knew it was only because of their support.
I studied finance in college in the United States, and at age twenty-eight, I was recruited by Merrill Lynch as a financial consultant following a grueling series of six interviews and five exams. Throughout the entire process, I was fortunate to have my wife Nasira at my side. After the birth of our first child, we wanted to relocate to California to be closer to our families, but I wasn't able to transfer within Merrill Lynch.

So I did what I had to and put my family first. I never forgot the lessons I learned in my youth, and I knew what my priorities should be. I quit my job, moved to California with my wife and son, and began a new career in the fast-paced world of subprime mortgage. My first job in the industry was a good learning experience, but I was looking for a level of honesty and integrity that I didn't feel my company possessed.
---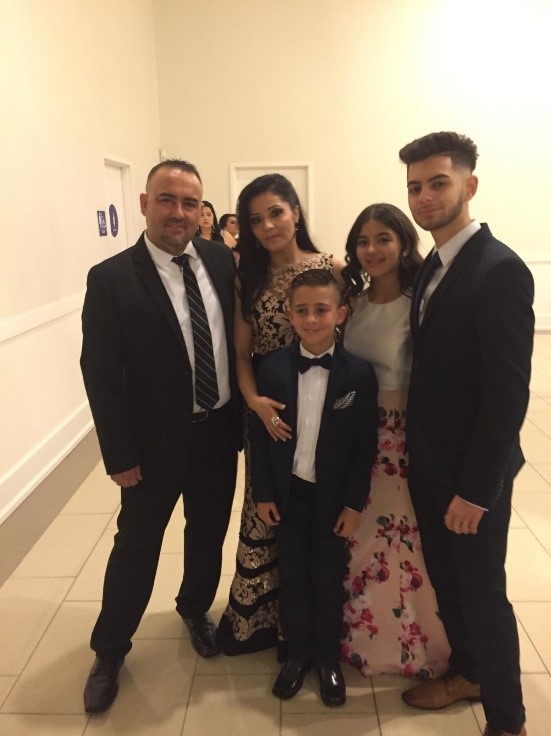 ---
I found what I was looking for at Hilltop Mortgage, a small company where I accepted a position as a loan officer. They had two offices, and not much going on. After proving myself capable, I was approached by the owner and asked to expand the business. When all was said and done, I had opened thirteen additional offices for Hilltop. I'm very proud of having been able to take this small company with good values and help turn it into a powerhouse.
Considering the success of the mortgage company, I decided that I should earn my real estate license in order to delve into that side of the industry. It quickly became something I was very passionate about, and I get a great deal of satisfaction from helping people achieve their dreams of homeownership.
These days, I think back to those people that helped my family when I was a kid—they reached out and made our lives better. And now, I'm in a position where I can pay it forward and improve the lives of those around me. Many of my clients face those same language or financial barriers that my family dealt with, and I'm able to help them overcome those barriers and succeed in their goals.
I'm very thankful to have the support of my brokerage at Intero Real Estate. It's satisfying to know that I can rest easy being part of such a capable team, and still work under my own name and my own principles.
Nasira and I have built a home with our three children in the Central Valley, and spending time with them is my absolute favorite thing to do. I understand how important it is to find the perfect home or make the right move for your family—it's not just a house you're looking at, it's a whole lifestyle.
I would love nothing more than to lend my knowledge and experience toward helping you with your real estate endeavors, but I don't expect your business simply because of our relationship—I only ask that you take the time to interview me and see if I might be the best agent for you.
Buying or selling real estate is often an enormously important transaction, and the representation you receive from your agent can have significant impact on your results. I realize that you have many options when choosing a real estate agent, and I encourage you to speak to several different agents. If you decide to work with someone else, I won't be offended: I want you to pick the agent that's the right fit for your particular needs. If that person ends up being me, I promise to work diligently to exceed your expectations.
Thank you for taking the time to learn about me. When you or someone you know is in need of a real estate agent, I hope you give me the opportunity to demonstrate my services and interview for the job.
Sincerely,


Al Ayubi
REALTOR®
CalBRE #01503311
(925) 487-1270
eastbayhomes.ayubi@gmail.com